Fire Sprinkler Systems for Private Homes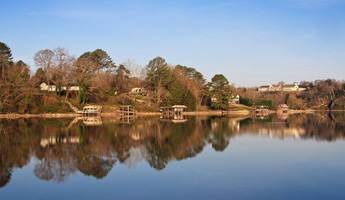 Residential Fire Sprinkler Systems is your home's best defense against a fire.
For most people, the largest financial investment they will ever make is the purchase of a new home. As such, it is crucial for homeowners to do what they can to protect their sizable investment.
Having a professional install a residential fire sprinkler system is a shrewd way to protect your investment. In addition to working with businesses in an array of industries, Morristown Sprinkler can also perform sprinkler services for residential clients. Regardless of when your home was built, we can install or retrofit a sprinkler system that will help keep your family, your possessions and the structure of your home safe.
Also, if you already have a residential fire sprinkler system, but need it inspected or upgraded, we can perform that service and others as well.
Please call or email us if you would like to make an appointment, or if you have any questions.