How to Monitor Your Sprinkler System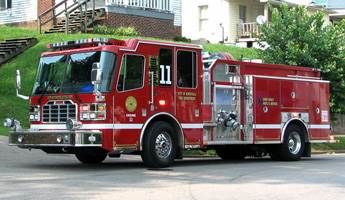 Look to Morristown Sprinkler to take care of your fire sprinkler monitoring needs.
In order to stay ahead of the curve, it is prudent for property owners to use monitoring to notify the owner, alarm technician, and most importantly, the fire department. The last thing a property owner wants is to have a fire sprinkler system without fire department notification.
Fortunately, there is a way to prevent such an occurrence from happening. Morristown Sprinkler can install communicator panels with or without phone lines. What's more, using fire sprinkler monitoring equipment can help you meet code requirements, and just as importantly, it will reduce your anxiety at night.
We can provide fire sprinkler monitoring services to a UL listed and Factory Mutual approved central station at a reasonable cost to the customer.
Please contact us if you would like to learn more about safety requirements, or to learn more about how we can help you monitor your sprinkler system