Industries Morristown Sprinkler Serves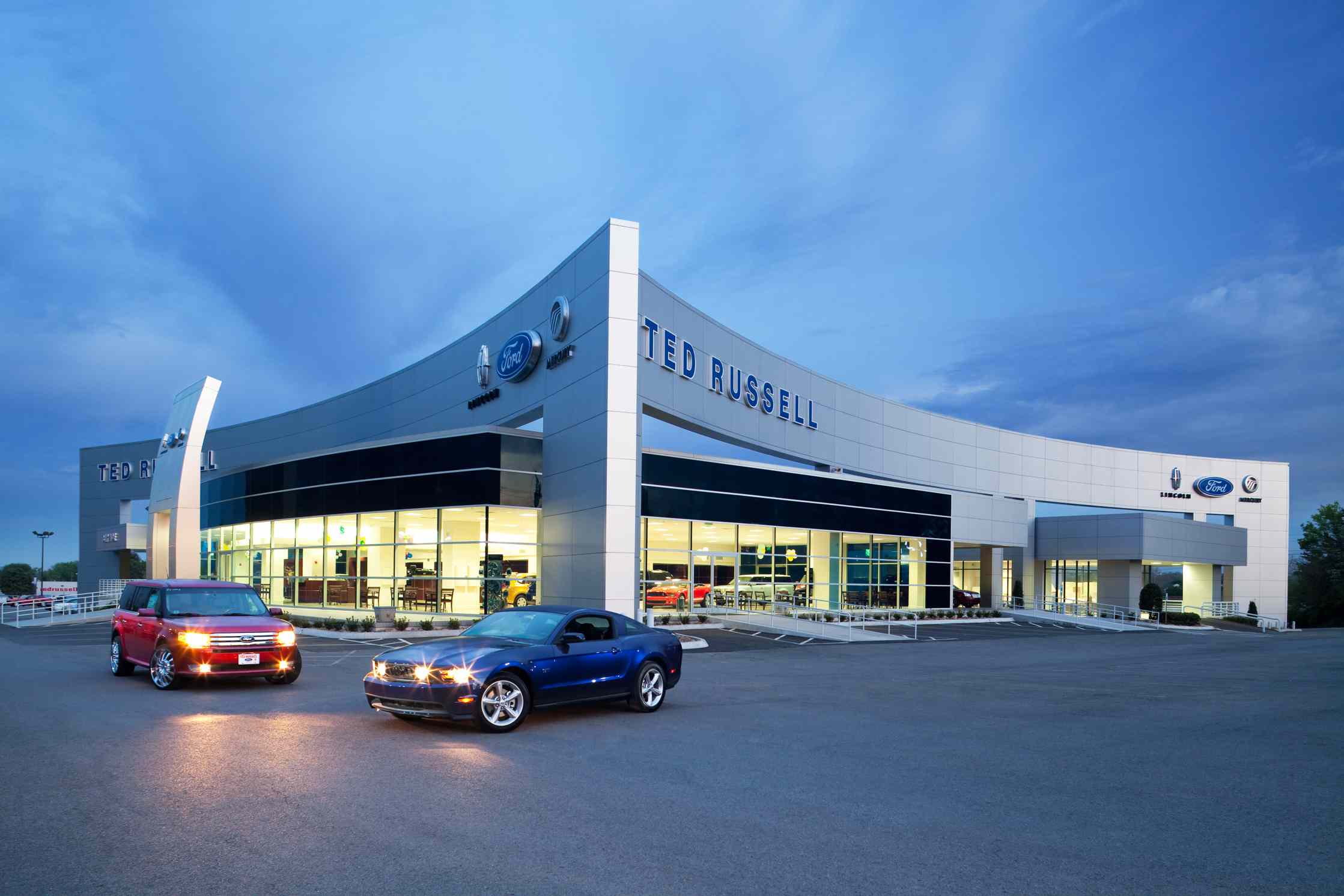 Morristown Sprinkler provides fire sprinkler services to businesses in a wide range of fields, from medical centers to industrial warehouse plants. In addition, we have installed fire sprinklers in countless office buildings, retail shops, schools and private residences.
As our world becomes more and more technical, it is essential for businesses to protect expensive equipment in individual rooms, such as server rooms. As such, we have installed many clean agent suppression systems in cases where a traditional water sprinkler would damage high-priced equipment.
Regardless of the industry you are in, a fire sprinkler, special hazard or clean agent suppression system is a shrewd investment that will protect your workers, your building and all of your valuable office possessions and equipment. As the old adage goes, "it's better to be safe than sorry," and having a fire sprinkler system professionally installed will provide you with peace of mind when your head hits the pillow at night.
Please feel free to contact us if you would like to discuss the unique sprinkler needs of your business.