Fire Sprinkler Installation and Retrofitting Services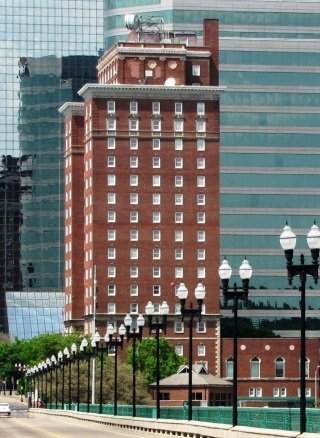 Morristown is ready for any challenging new fire sprinkler installation or retrofit.
Offering a wealth of experience in fire sprinkler installation, Morristown Sprinkler can handle a wide range of jobs. In addition to installing brand new sprinkler systems, we also offer retrofitting services if your older building or home is in need of a quality sprinkler system.
Regardless of how old your building may be, we can come and determine what type of sprinkler system would work best. We work around the challenges and configurations of your building to limit interruptions as much as possible.
Also, we can perform sprinkler renovations if you feel your current system is out of date. Ultimately, a system redesign will be reassuring; you'll know you are protected by a modern and innovative system.
No matter your situation, we are here to help. If you would like to inquire about a fire sprinkler installation or retrofit, please contact us today.